23 rue de Taitbout - Paris (75009)
Metro Chaussée d'Antin La Fayette‎ (lignes 7 ou 9) - Richelieu Drouot‎ (lignes 8 ou 9)

---
Boasting a space of 900m2 over two levels, with a high ceiling reaching 8m, the Club Haussmann is ideally situated in the well known Haussmann area, a stones throw from Paris' famous department stores (Galeries Lafayette and Le Printemps). A sophisticated décor artfully blends new technologies and luxurious Louis XV style furnishings.
GO TO VENUE
MAPS TO GO TO Club Haussmann
New Year's Eve Paris - Club Haussmann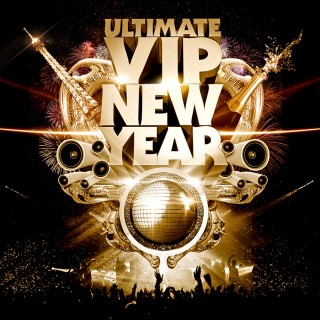 We are pulling out all the stops for this 2021 New Years Eve celebrations : Luxury one of a kind venue in the heart of Paris, a stone's throw from Paris famous department store Galeries Lafayette. You will be taken breathless by the modern architecture where the lower and upper levels join to form one huge space with impressive 8m high ceilings!
Show the event