New Year's Eve La Palmeraie Paris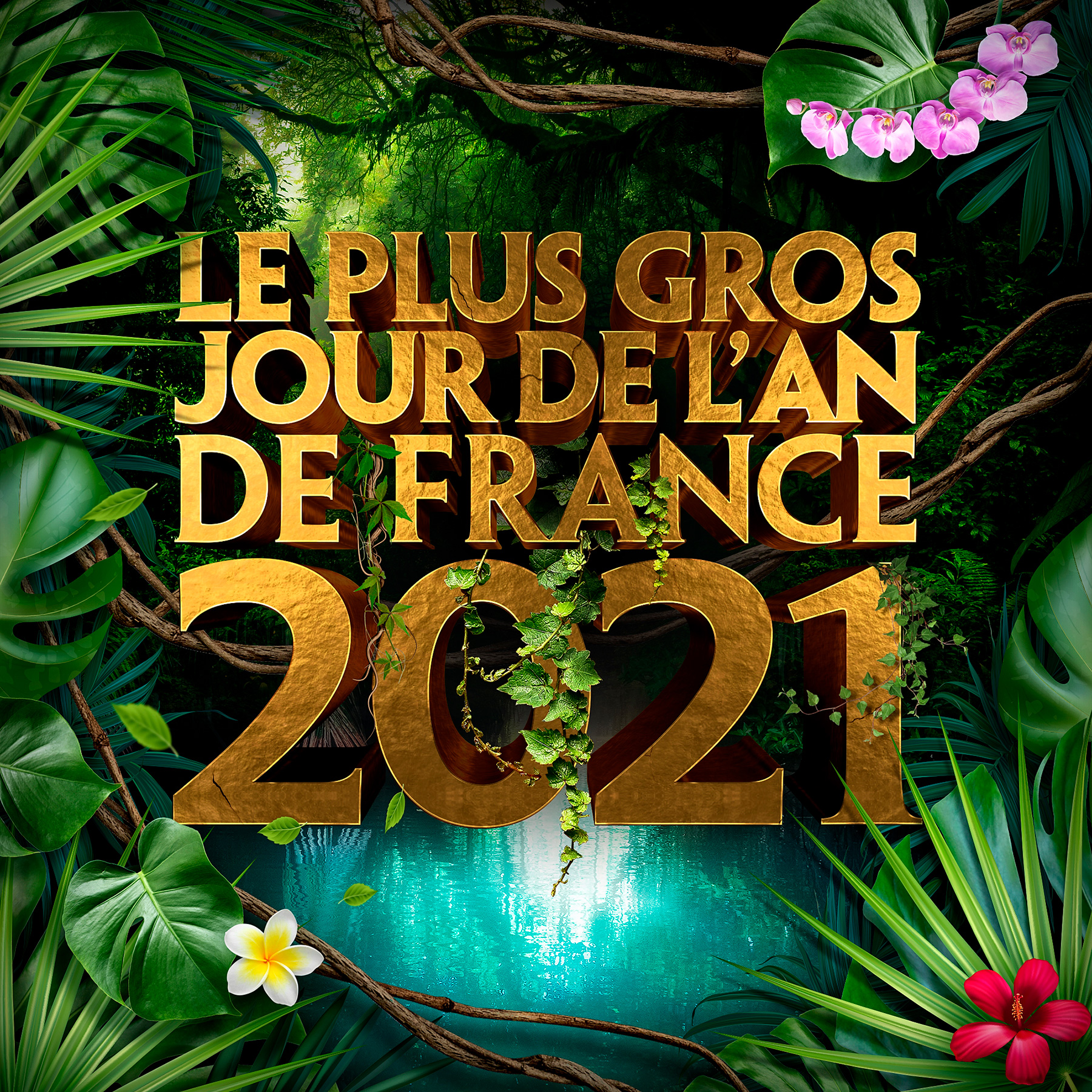 DISCOVER !
THE BIGGEST NEW YEAR'S EVE 2021 PARTY IN FRANCE
1500 lucky revelers are expected to attend this most exclusive New Year's Eve Party in a luxurious jungle setting.
Giant palm trees, Waterfalls, Starry night sky...

Looking to see in the New Year in style ? 10, 9, 8, 7, 6, 5, 4, 3, 2, 1... 0 : PARIS is ready to SHAKE ! Join us for THE GREATEST NEW YEAR'S EVE PARTY IN FRANCE with over 1200 lucky partygoers coming together to celebrate in a luxurious jungle setting with giant palm trees, waterfalls, a starry night sky... Head straight into 2021 with 8 hours of Non-Stop Party : This party offers everything you could wish for to enjoy a New Year's Eve Party that will transport you to an idyllic faraway paradise ! And as this will be the first party of the New Year 2021 : We plan to spoil our privileged guests !

// YOUR NEW YEAR'S EVE //
- Huge party with over 1500 lucky revelers
- LUXURIOUS JUNGLE SETTING (Giant palm trees, waterfalls, fountains)
- Reconstitution of a starry night sky (2021 under the stars)
- Giant LED light wall
- Entertainment, Circus performers (including pyrotechnic entertainers ...)
- CO2 Robot Show
- Otherworldly creature stilt performers
- Confetti, streamers and party goodies giveaways all night long
- Breakfast pastries distributed at the end of the night

// DRINKS //
- 2 Large Bars
- 3 or 5 drink tokens included in your entry ticket, from a selection of alcoholic and non-alcoholic beverages (vodka, whisky, rum, gin, tequila, get 27, malibu, beer, soft drinks...). Our friendly bar hostesses provide service with a smile. Only high quality brand alcohols.
- Special prepaid internet bottle offer at just 100€
- Celebrating a birthday ? Free BOTTLE OF BIRTHDAY BUBBLY
(Provided that you are accompanied by at least 5 other paying attendees, and you have photo ID proof that your birthday falls within 1 month before or after the event date. Warning, you must request your birthday bubbly and show your ID at the entrance to obtain your voucher to give at the bar)

// MUSIC //
Over 8 hours of energetic uplifting mix by Superstar DJ MIKE EUDA (from a varied selection of current hits and covering a wide range of genres; from House classics to RnB hits with some Pop, Electro, and Hip-Hop favorites... A little of everything to suit all tastes).

1500M2 Dancefloor in a luxurious jungle setting in the heart of Paris. The legendary venue La Palmeraie will transport you to an idyllic tropical hideaway with its' impressive and realistic urban jungle décor. Over 10 000 ceiling lights recreate a clear starry night sky, surrounded by giant palm trees, waterfalls and fountains... Take a destination vacation in the heart of Paris ! Close to the Aquaboulevard, the venue is easily accessible from Paris' péripherique ringroad.

FOR MORE INFORMATION
If you have any further questions, please consult the « FREQUENTLY ASKED QUESTIONS » page above, or contact us via e-mail or via the info hotline (contact details at the top of this page).
More
Buy Tickets In agency
The office is open from December 30th onwards between the hours of 12.30pm and 8pm.
Ticket office address: "Les Etoiles"
61 rue du Chateau d'Eau - 75010 Paris
Metro station Chateau D'Eau (Line 4) or Strasbourg St-Denis (Lines 4 - 8 - 9)
MAPS